Five Four x Mark McNairy
In Fall 2015, New York menswear designer Mark McNairy officially joined the Five Four team as Creative Director and moved west to LA. The executive team wanted to re-introduce McNairy to the Five Four community and acquaint them with Mark's signature sardonic tone and humor (he hails from the East Coast, after all).
Press Release
I wrote the following press release announcing Mark McNairy's move to Los Angeles.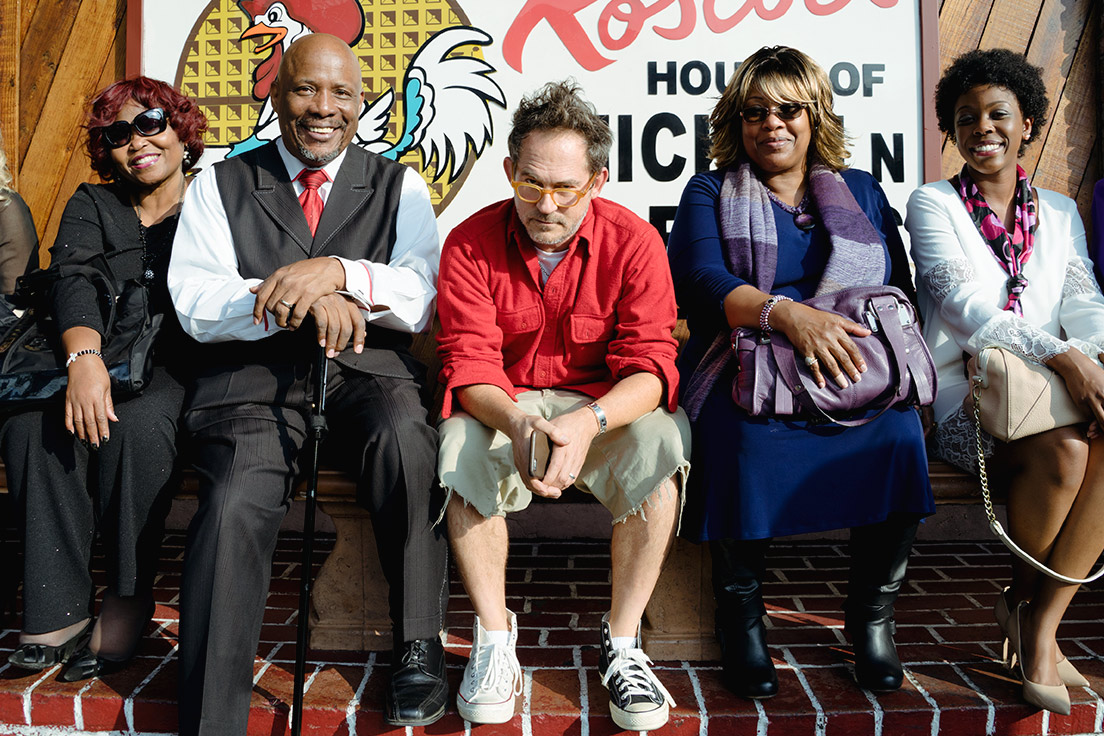 "Guys look to Five Four for more than just clothing, and I want them feeling confident as hell."
Promo // Hypebeast
I worked with the Hypebeast editorial team to announce Mark's move to the West Coast and his role at Five Four.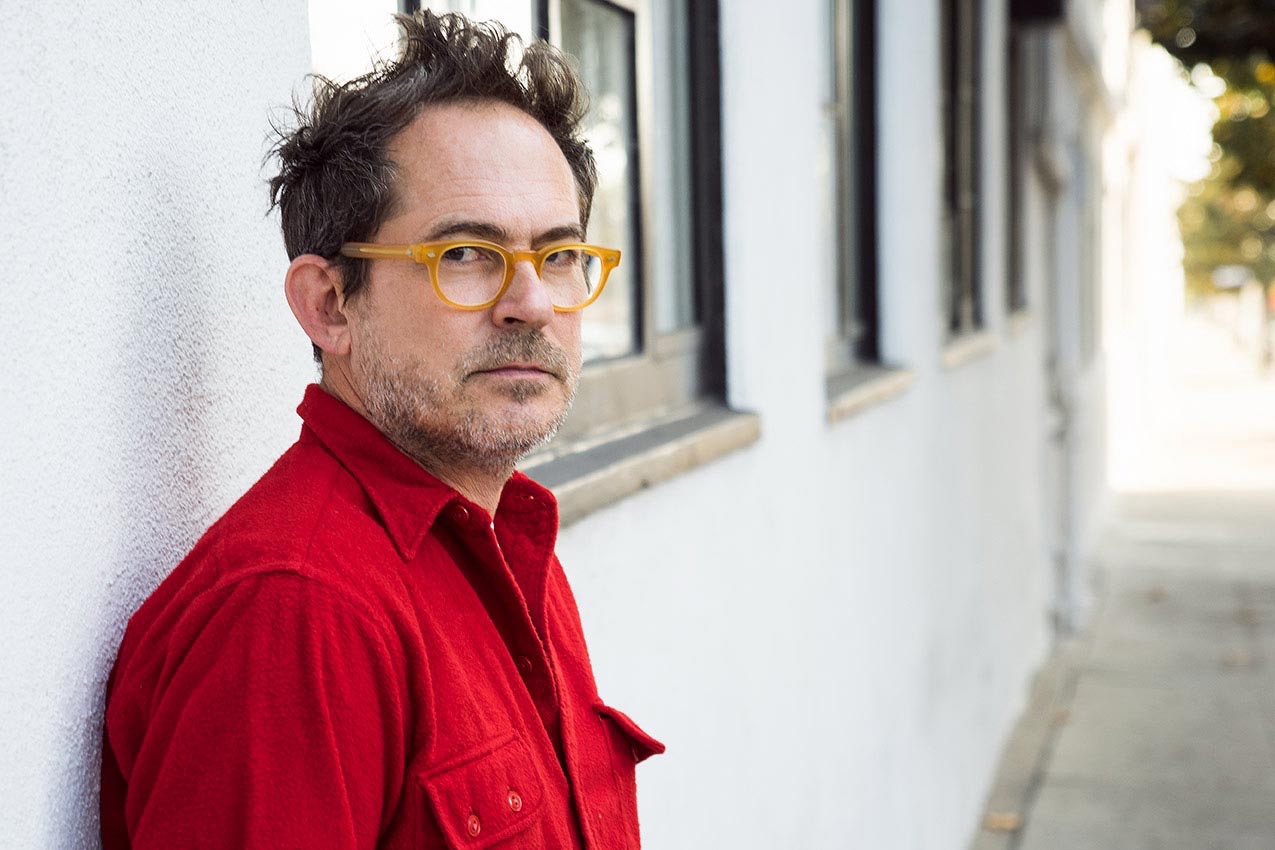 Five Four Announces Mark McNairy as New Head Designer
Get the 411 on Five Four's new direction.
I interviewed Mark, edited the following piece, and made the illustrations. This blog post was used for social and email marketing purposes to attract potential Five Four Club members.
The Five Four blog is no longer active.
Mark McNairy's Essentials
Mark McNairy, Five Four's head designer, has a lot of opinions he'll be sharing in his book F**k Ivy and Everything Else, slated for release in mid-February. We thought it would be worthwhile to share a list of essentials that every man should have in their wardrobe, according to Mark.
CHUCK TAYLORS ALL STAR '70
Get them in a high or low-top – it doesn't matter which. Can't go wrong.
Get them in black or parchment though. And make sure to get the '70 style.
FIVE FOUR CLUB MEMBERSHIP
It's $60 a month, so it's a no-brainer. You're gonna get something you like.
It's the price of two decent bottles of wine. Give it to a friend, and they'll like you even better.
It's something to look forward to every month.
HANES WHITE T-SHIRTS
Get yourself to the nearest Walmart store, and pick up a pack of classic white t-shirts.
You can never have too many, since you're always spilling spaghetti sauce on them.
WILEY BROTHERS SLIP CINCH BELT
You're going to need one of these in black and brown, and make sure you get both because they won't do you wrong.
The tan color can be your third option.
These are the only belts I wear, and I wear them with everything.
VINTAGE LEVI JEANS
Make sure to get yourself a pair of LVC Levi jeans. They only get better with age.
And if you have True Religion jeans, find the nearest replace and burn them immediately.